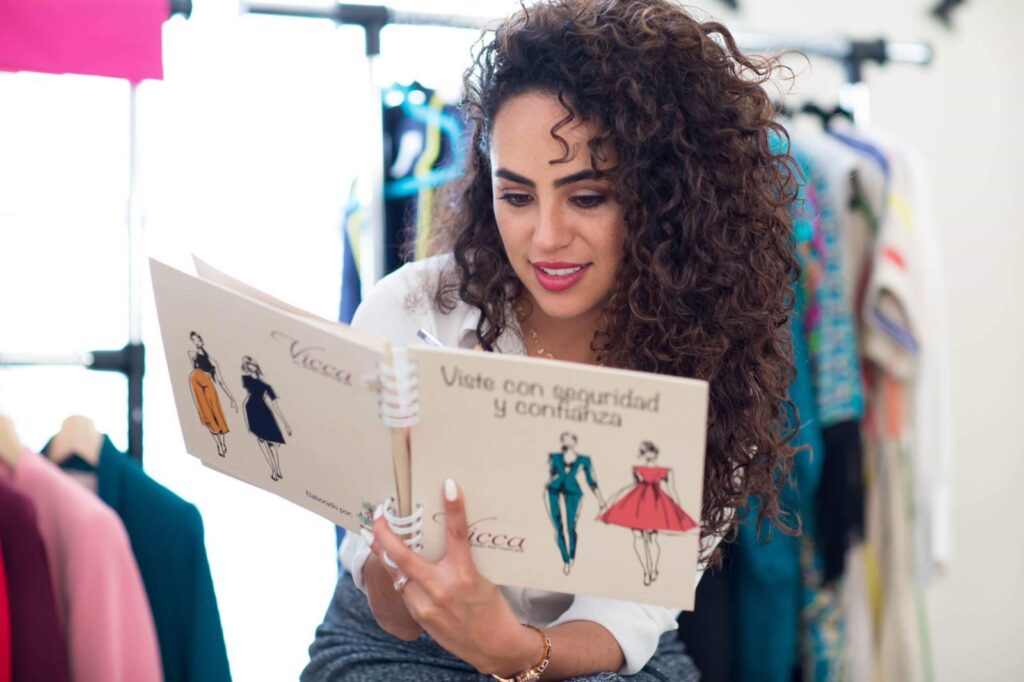 Dress safely and confidently
Dressing well or appropriately, is dressing according to the workplace, situation, environment while still being yourself.
At Vicca our job is to give you tools so that you can independently get to know yourself and thus achieve a successful image, accompanying you throughout the process until you achieve complete security and confidence.
You don't need to have a wardrobe full of clothes, you just need to have the key items to create functional outfits for every occasion.