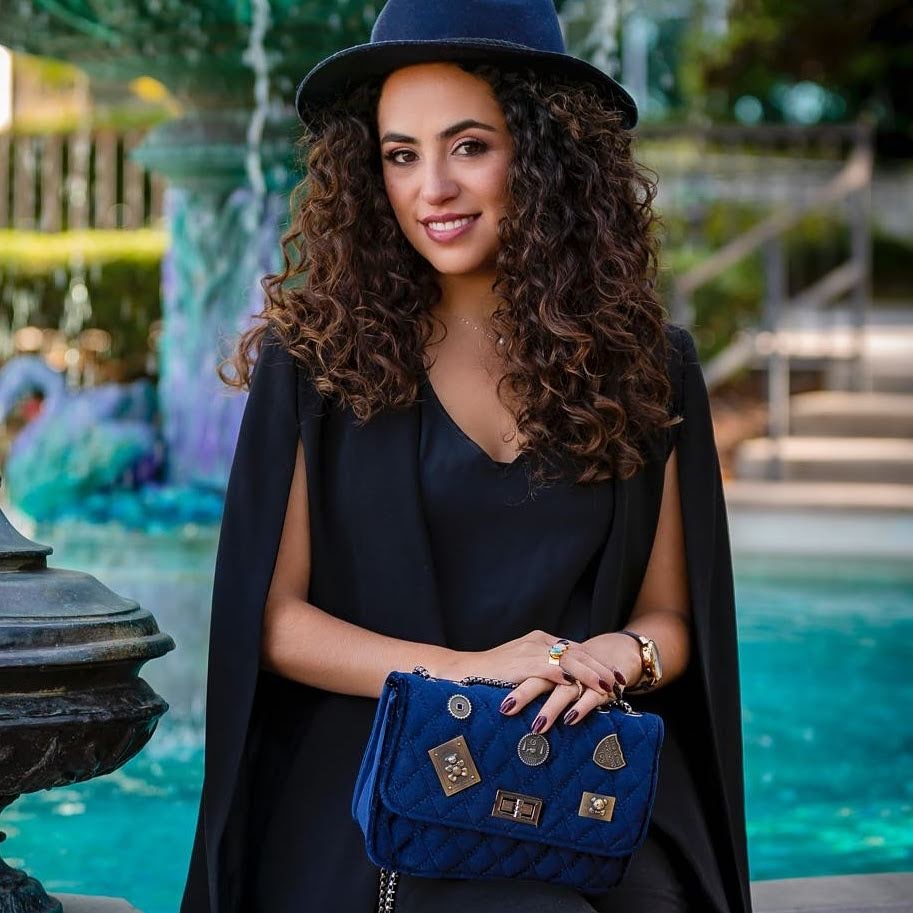 Jessi Reynales L
My passion for fashion began since childhood, study fashion design at the school Arturo Tejada Cano Bogota (2009), one of my favorite collections was the wedding dresses, since I knew that one of my passions would be to help future brides to create the dress of Their dreams.
Over time I discovered that more than fashion I like to highlight the beauty of each woman, complementing my career I certified as an image consultant for Colour Me Beautiful (2013), and since then I come to help women find their style and dress with Security and trust.
I always wondered, why do celebrities always look impeccable? L a response is very simple, have consultants, stylists, and a complete team dedicated to look "perfect." That's why I decided to be an image consultant for real people, since we all have the right to know each other, discover our best qualities, and potentiate our image to the fullest.
After 7 years of experience in Colombia, I radico in Orlando Fl, to share all my tips with Latina women in in USA.
Dress safely and confidently

Dress well or properly, is to dress according to the place of work, situation, environment while still being yourself.
My job as an image consultant is to give you tools, so that independently you get to know and achieve a successful image.
You don't have to have a closet full of clothes, you just have to have the key garments create functional outfits for every occasion.
2013
Integral image consulting certification
2016
Vicca imagen USA foundation